Organized in 1978 …
Our mission is to provide "the best possible claims service to volunteers … injured in the line of duty."
"No one provides better claims service to our volunteers injured in the line of duty … NO ONE!"
Volunteer Firefighters
To recognize the unselfish service of the work that volunteer firefighters do, laws designed to protect volunteers were enacted in 1957. Volunteer Firefighters' Benefits Law provides medical care and/or lost time wages for volunteer members who are injured, become ill, or die in the line of duty.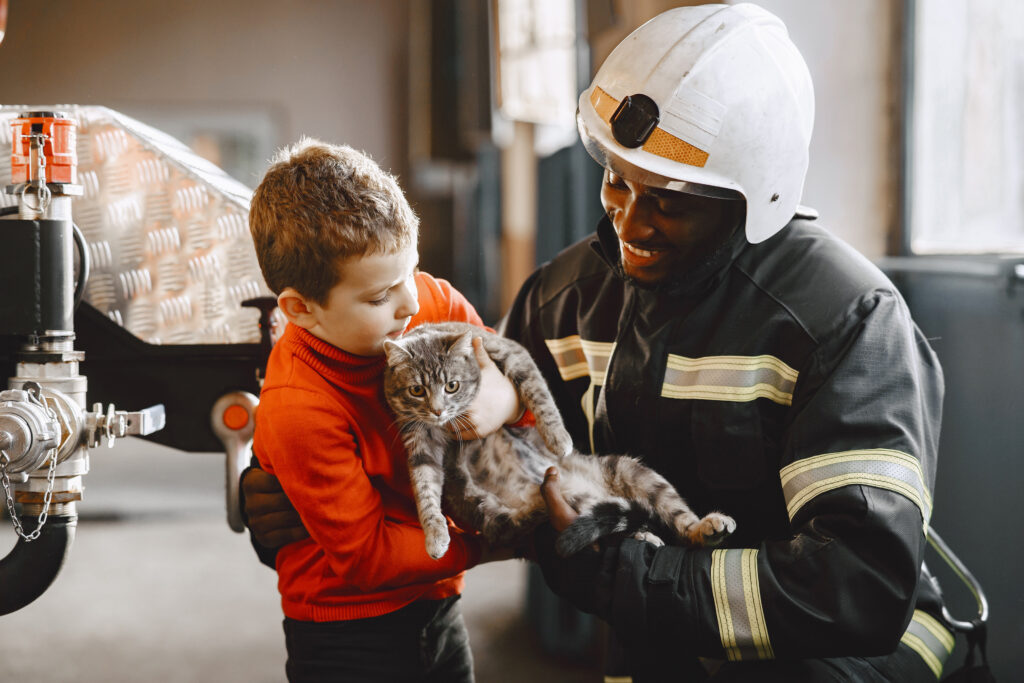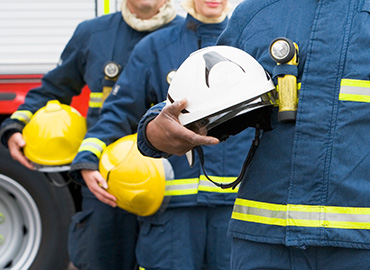 Paid Fire Employees
Workers' compensation insurance is mandatory for most employers of one or more employees. This includes paid employees in the fire service employed by fire districts and fire departments. Coverage is provided for a variety of job classifications such as paid firefighters, mechanics, drivers, custodians, clerical, etc.
Loss Control Surveys
For our clients who are experiencing higher than average losses, Fire Districts Mutual will conduct, at no cost to our clients, through our contractor LTS Consultants, an intensive Firefighter Injury Reduction Study. In this study, the representative reviews Fire Ground Injuries, Training Injuries, Non-Fire Emergency Injuries, Response and Return Injuries and "other" injuries as well as injury frequency.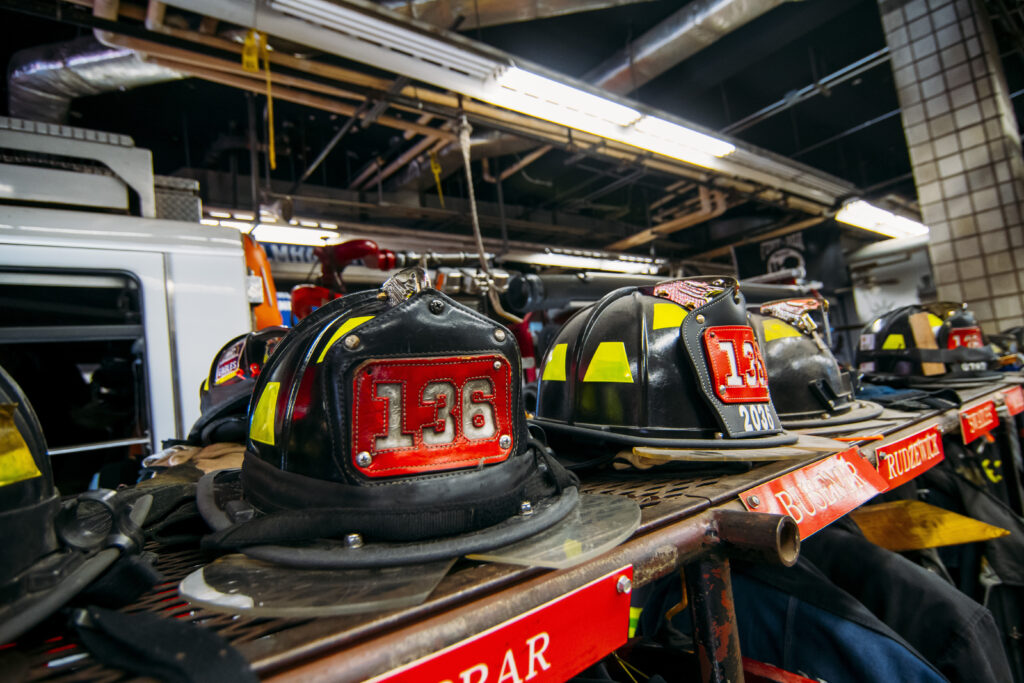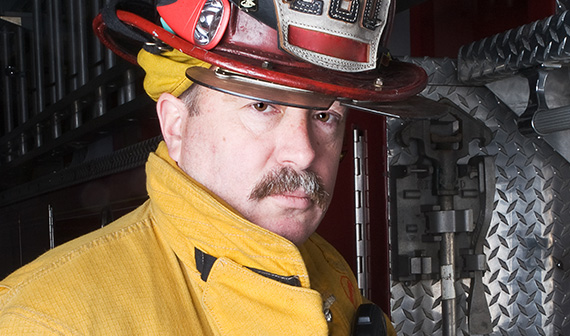 HEALTH & SAFETY OFFICER
Firefighting poses many hazards that come in a variety of work settings. Our recent study indicates that one of the greatest factors in reducing injuries is the result of having an effective Health and Safety Officer. FDM will provide guidance to develop this position.