Fire Districts of NY Mutual Insurance Co.
Formed by Volunteers, Owned by Volunteers, for the Service of Volunteers
Fire Districts Mutual is New York's premier provider of VFBL (Volunteer Firefighters' Benefits Law) and associated Workers' Compensation coverage, proudly insuring volunteer firefighters in New York State since 1978.
What We Do
As a mutual company, we are owned by our policyholders and work through the agent of your choice. We are experienced, responsive, and here to process claims promptly and professionally, and keep your injured personnel and organization up to date on the status of claims.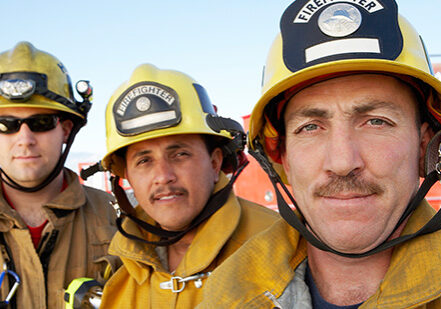 Volunteer Firefighters' Benefits Law
All active volunteer members of a fire company or fire department of a county, city, town, village, or fire district are eligible for weekly cash payments, medical, podiatry, chiropractic, rehabilitative, and hospital care furnished during periods of disability resulting from injury "in the line of duty." In the case of death from such injury, weekly cash payments to surviving statutory dependents are also available.
When your volunteer is injured in the Line of Duty, no one provides better service than us ... NO ONE
We believe that the last thing our brave firefighter/EMS personnel should have to worry about in their time of need, is their insurance coverage. FDM provides coverage based upon 100% earning capacity for all its members' policyholders.
Sign up to join our mailing list.
IMPORTANT NOTICE: NEW VENDOR FOR MEDICAL BILL REVIEW & PHARMACY BENEFITS MANAGEMENT