FOUNDED BY VOLUNTEERS, OWNED BY VOLUNTEERS, IN SERVICE TO VOLUNTEERS
Working with FDMNY is not just business as usual, it's business that benefits!
Competitive new & renewal commission structures
Easy quotes & superb claim service
Niche-focused expertise
Focused
VFBL and Associated Workers' Compensation is our ONLY business.
We know the fire service! We know the coverage! We know the law!
Above all, we know how to make sure you are properly taken care of when you are injured in the line of duty.
Flexible
At FDM we recognize the competitive need for pricing flexibility.
With three companies available to underwrite and price each account, you can rest assured that we will provide you with a quote or policy appropriately priced for your account.
Financially Secure
Even in these challenging economic times, the conservative management and investment strategies of the company have put us in a very solid financial position for the peace of mind of both current and prospective policyholders.
WHY WORK WITH US?
LOYALTY
In our 45 years of writing policies for our members, we have maintained a level of loyalty second to none! FDM has one of the highest retention rates in the P&C insurance industry.
PERSONAL INVESTMENT
That loyalty stems from the personal investment on our Board of Directors. For over 40 years, officers from member districts around the state continue to direct the company; 9 of the 13 positions on the Board of Directors must be filled by officers from the fire districts we insure, as per our company charter. With the remaining positions filled by professionals from insurance fields and other disciplines, FDM has the balance and focus needed to fulfill our mission of providing the best claims service in the industry.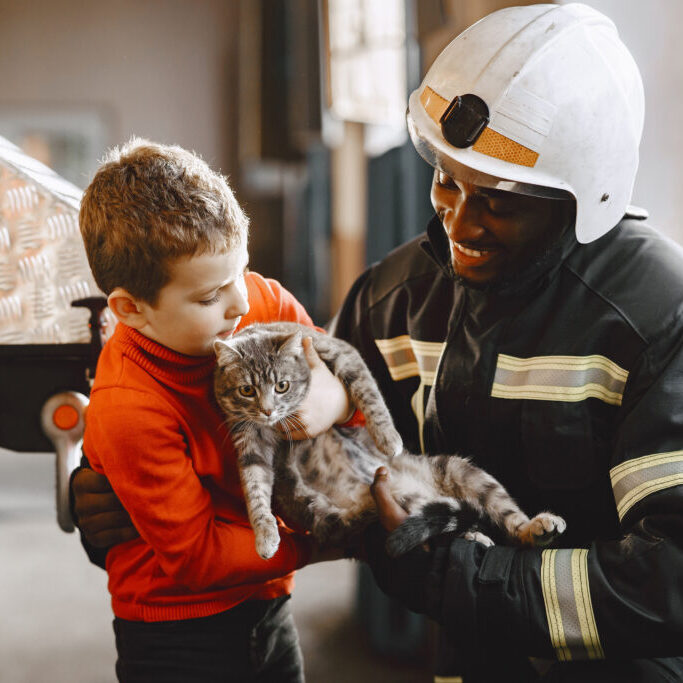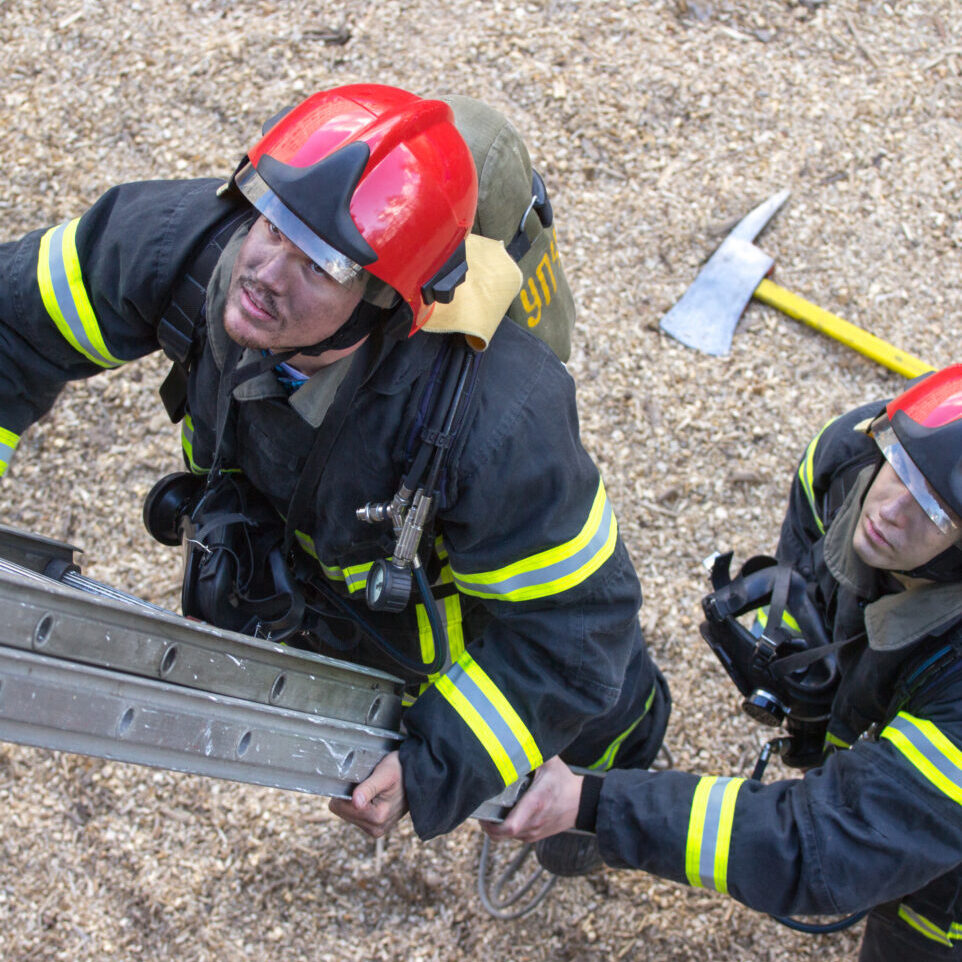 OUR PRODUCTS & SERVICES
NON-ASSESSABLE POLICIES
Many pools and funds have assessable provisions, but NOT Fire Districts Mutual. This means that you will not be assessed for any financial deficiencies that fund may develop, no matter the quality of the fund's book of business and assets/investments, or the adequacy of the fund's loss reserves and reinsurance.
FIREFIGHTER INJURY REDUCTION INITIATIVES
FDMNY has several initiatives in place to help reduce and prevent the number of injuries to volunteer firefighters.
Health & Safety Officer Training
Under Federal OSHA and NYSPESH, fire departments are required to have Health and Safety Officers as an integral part of their operations. Research tells us that effective Health and Safety Officers on the scene make a significant difference in the frequency and severity of injuries experienced by volunteers.
Comprehensive Firefighter Injury Reduction Survey & Analysis
For our clients who are experiencing higher than average losses, Fire Districts Mutual will conduct,

at no cost to our clients

, through our contractor LTS Consultants, an intensive Firefighter Injury Reduction Study. In this study, the representative reviews fire ground injuries, training injuries, non-fire emergency injuries, response and return injuries, and "other" injuries as well as injury frequency. Reviews of department operations, including standard operating guidelines, record-keeping, firefighter physicals, safety officers, safety committee, bloodborne pathogens, training, vehicles, incident operations, and personal protective equipment are also completed. Through this intensive analysis, the representative develops a list of recommendations intended to assist you in improving firefighter safety and reduce the severity and frequency of losses.
Safety Video Library
To promote the goal of safer procedures and practices, FDM maintains an online library of educational materials that deal with issues we see most frequently or issues which can have the most severe consequences. 
Initial Claim Reporting
Initial claim reports can be completed HERE. Once complete, you may email it to

[email protected]

, or print and fax to 845-352-2022. Reminder: This does not replace the C2-F form.
Personalized Attention
While fire districts are our initial clients, it is the injured individual who we take pride in caring for.